HIROKO JET TECHNOLOGY CO., LTD.
We manufacturer aircraft-related components such as jet engine parts, measuring instruments for aircraft equipment, and various jigs for machining. In particular, our precision processing technological capabilities for machining difficult-to-machine materials used in critical components, such as disks, is highly regarded.

Since 1982 our company began operating the Production Technology Group to accumulate the necessary technological capabilities for processing jet engine parts, so we now have a system in place that can handle other products in their developmental stage. We also have in-house jig design capabilities.

In addition, we produce ultraprecision machined components, such as space station and rocket parts, contributing to other advancements in the aerospace industry.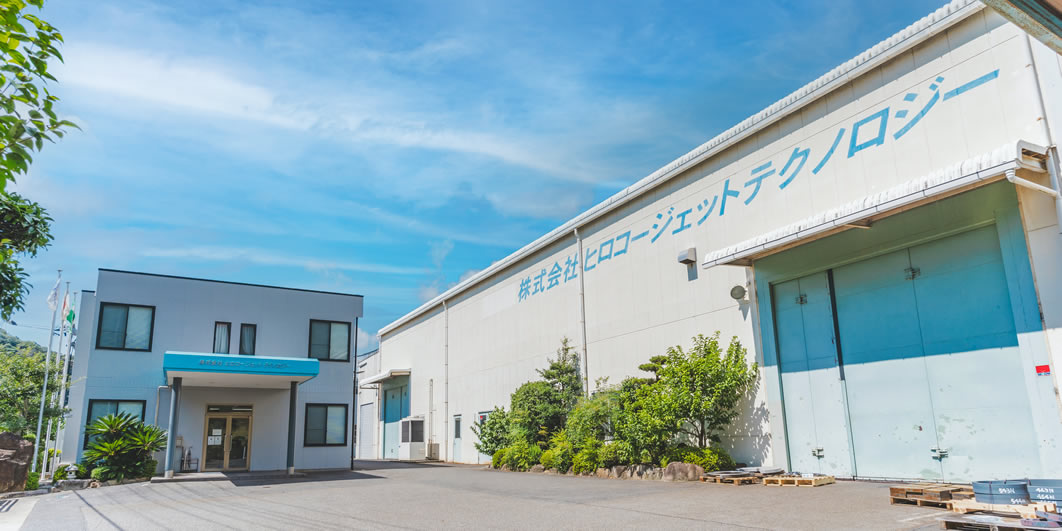 Certifications
○NADCAP CMSP (Honsya No.2 Plant and Naeshiro No.1・2 Plant)
○ISO 9001
○JISQ 9100
Main Equipment
・5axis Multitasking Machines
・5-face machining equipment
・NC Turning Center
・Simultaneous 5-axis horizontal M/C Center
・Large horizontal M/C center
・Centrifugal Powder Grinder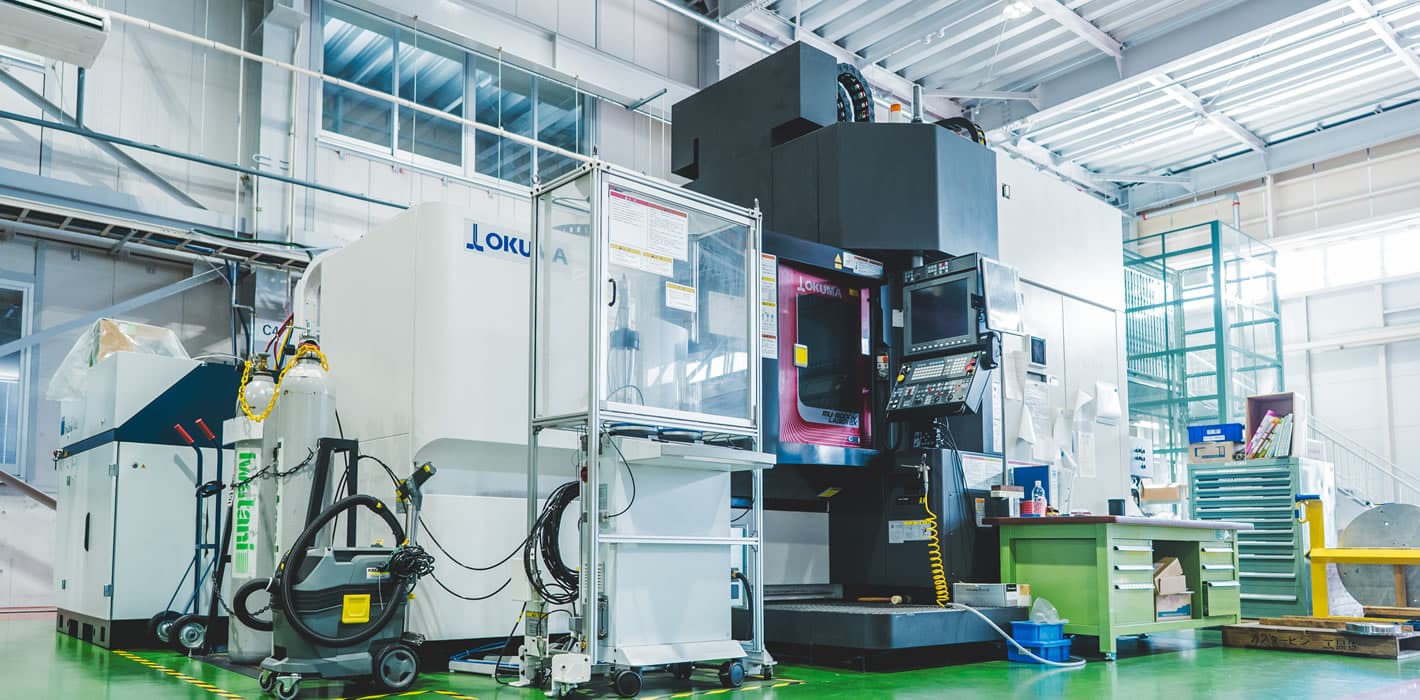 5axis Multitasking Machines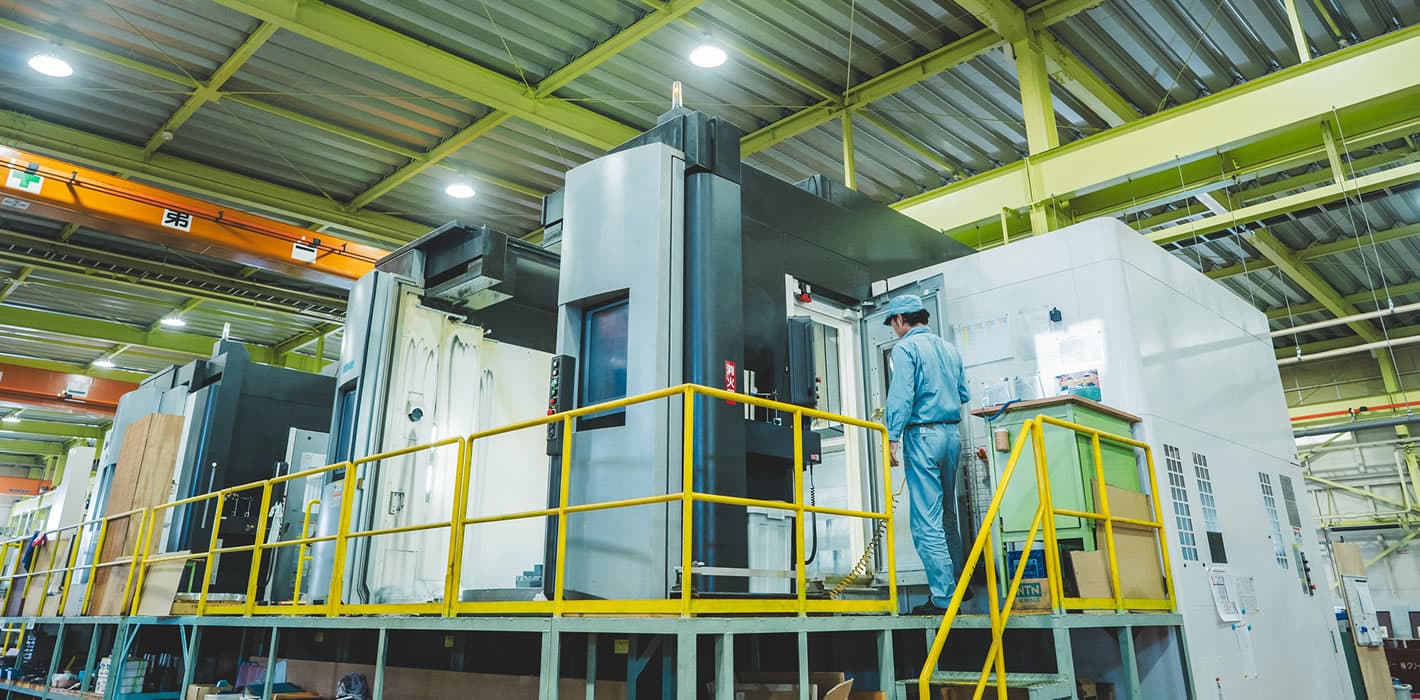 5axis Multitasking Turning Machines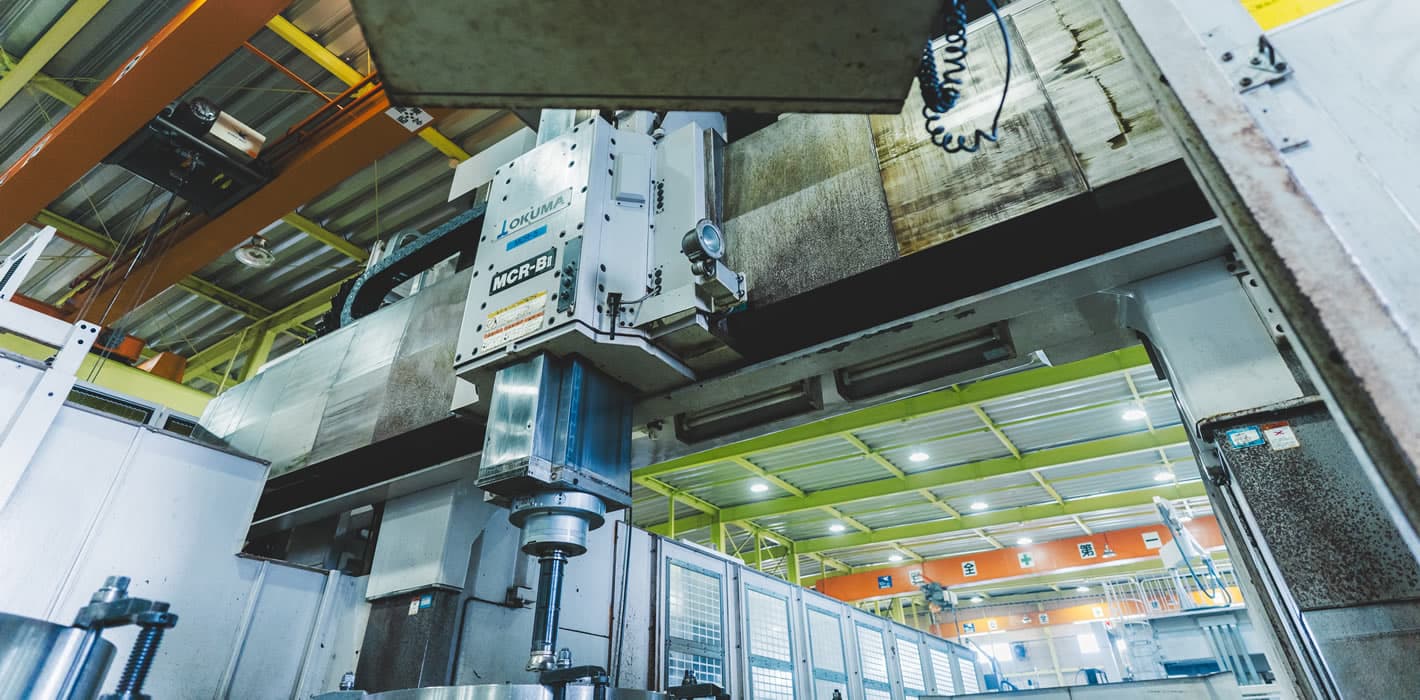 5-face Machines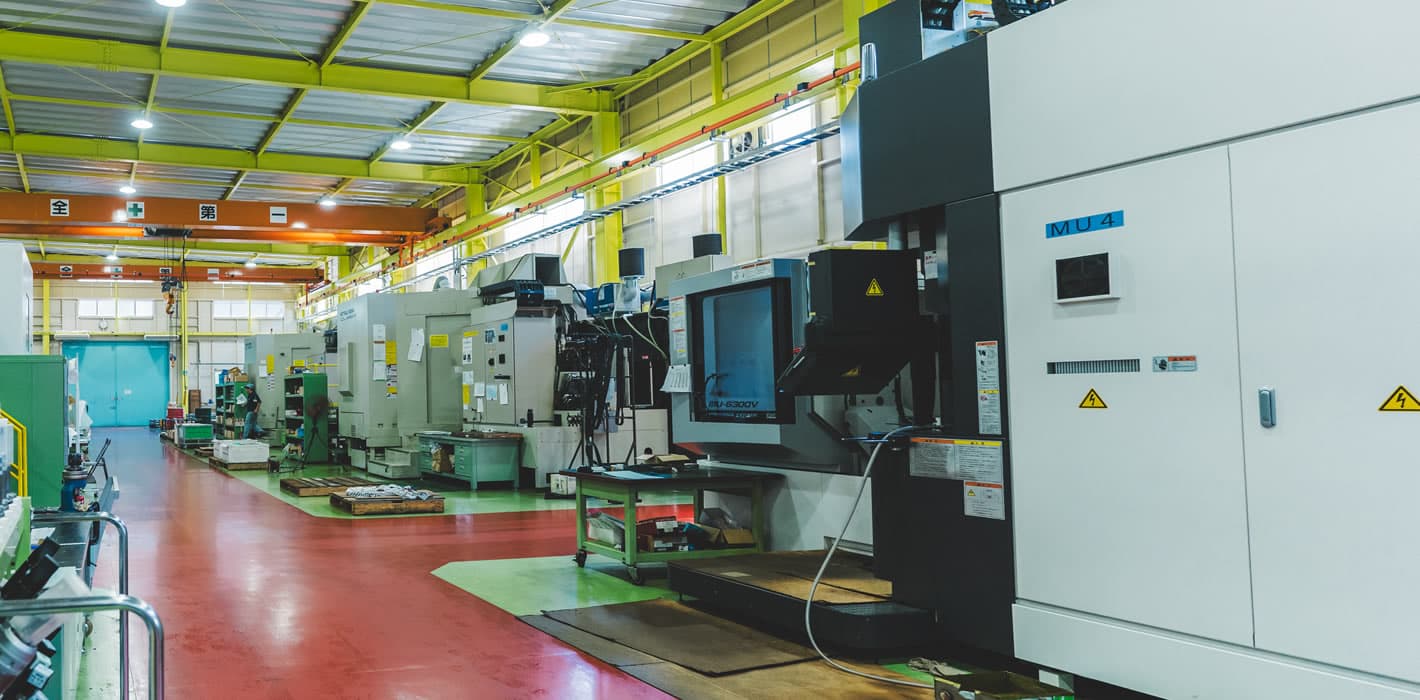 5-face machining equipment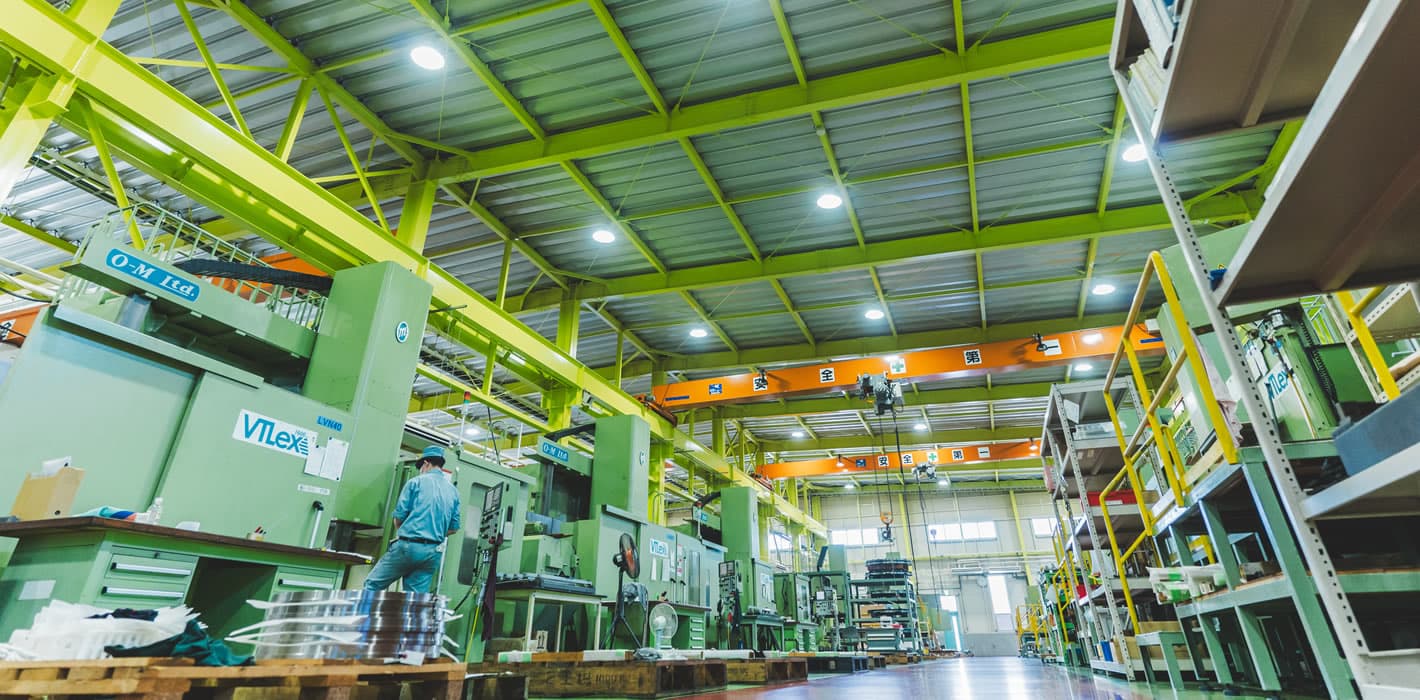 NC Turning Center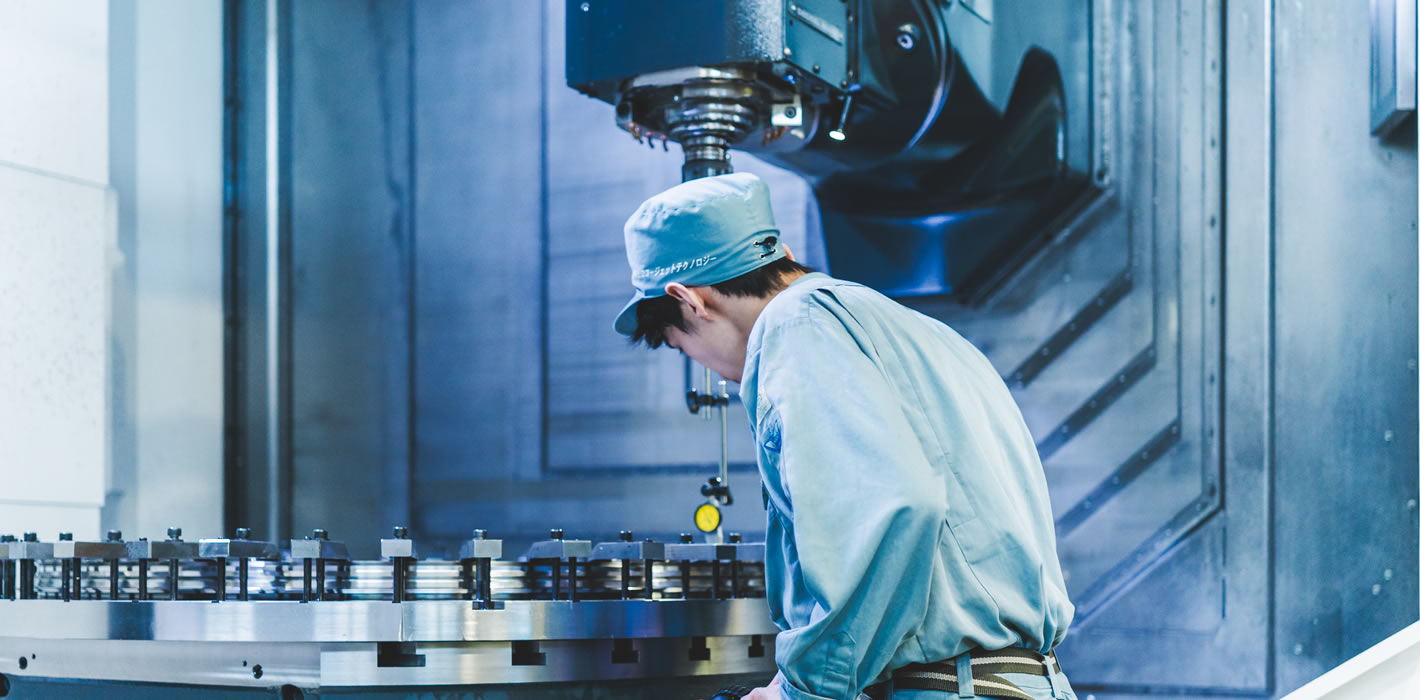 DMG 5axis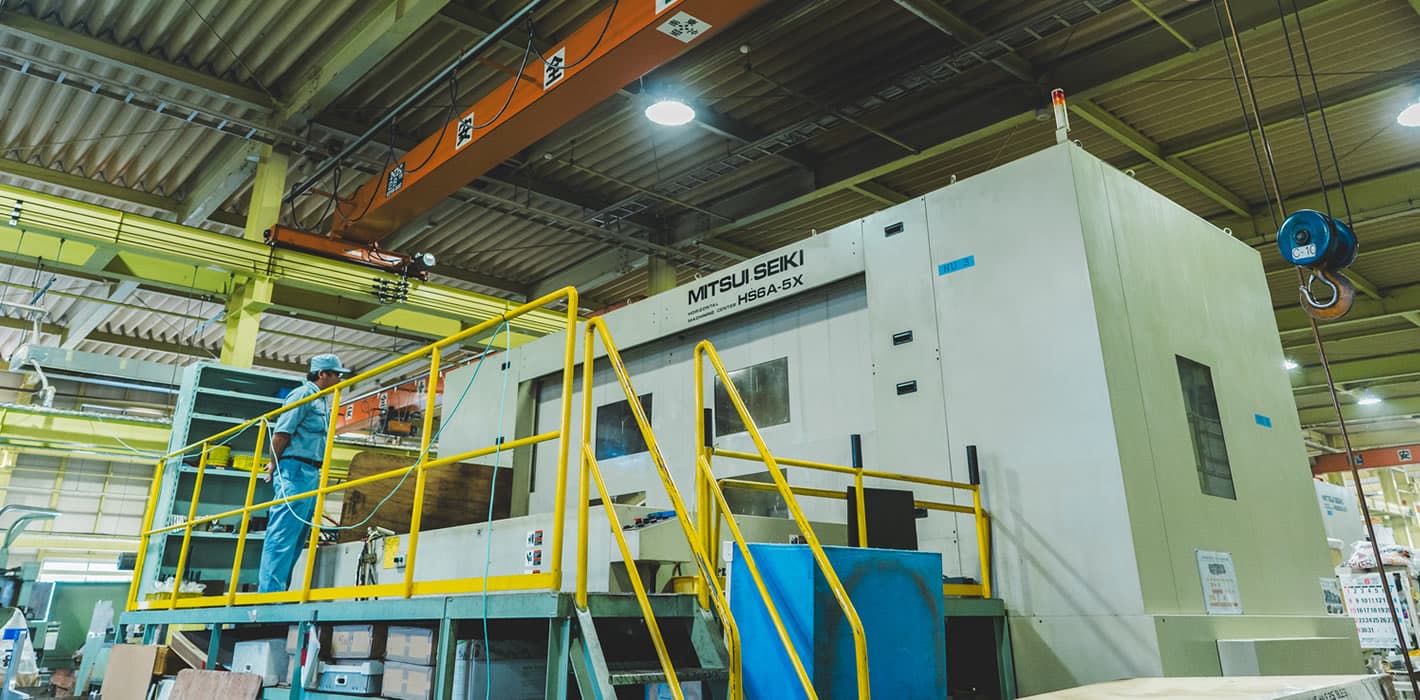 Simultaneous 5-axis horizontal M/C Center
Company Profile
| | |
| --- | --- |
| President | Hirozou Tashiro |
| Established | 1956 |
| Capital | 50,000,000 JPY |
| Employees | 231 |
| Address | Head Office : 12507-906 Gohara-cho, Kure City,Hiroshima Prefecture,737-0161 |
| Tel | 082-370-3131 |
| Fax | 082-370-3939 |
| Website | www.hiroko-jet.co.jp/en/ |