Misashi Seisakusho Co., Ltd.
With respect to high quality aircraft engine parts, we have been producing these high-quality precision parts for many years and continue to improve our technological capabilities in this area.
Our specialty is in machining of difficult-to-machine materials such as Titanium Alloy and Inconel, in particular, turning and milling of difficult-to-machine thinly shaped materials is our strength. Even with manual finishing of engine parts, satisfaction is guaranteed by our highly skilled craftsman.

Our facility has three 3D coordinate measuring machines for conducting detailed inspections, allowing us to conduct thorough quality control in full compliance with JISQ 9100 requirements.

● Aerospace Part Processing and Jig Manufacturing
● Machining and Finishing of Aircraft Engine Parts
(Casings・Compressor Disks・Turbine Disks・Shafts)
● Manufacturing of Jigs Used for Processing Aircraft Engines
(Turning Jigs・Milling Jigs・Grinding Jigs・Measurement Jigs・Welding Jigs)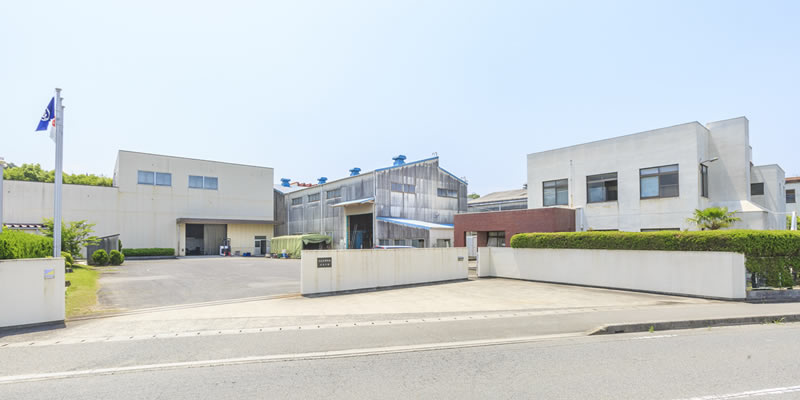 Certifications
ISO 9001
JIS Q 9100(Hiroshima Plant2)
Main Equipment
NC lathe・Vertical machining・Horizontal machining etc.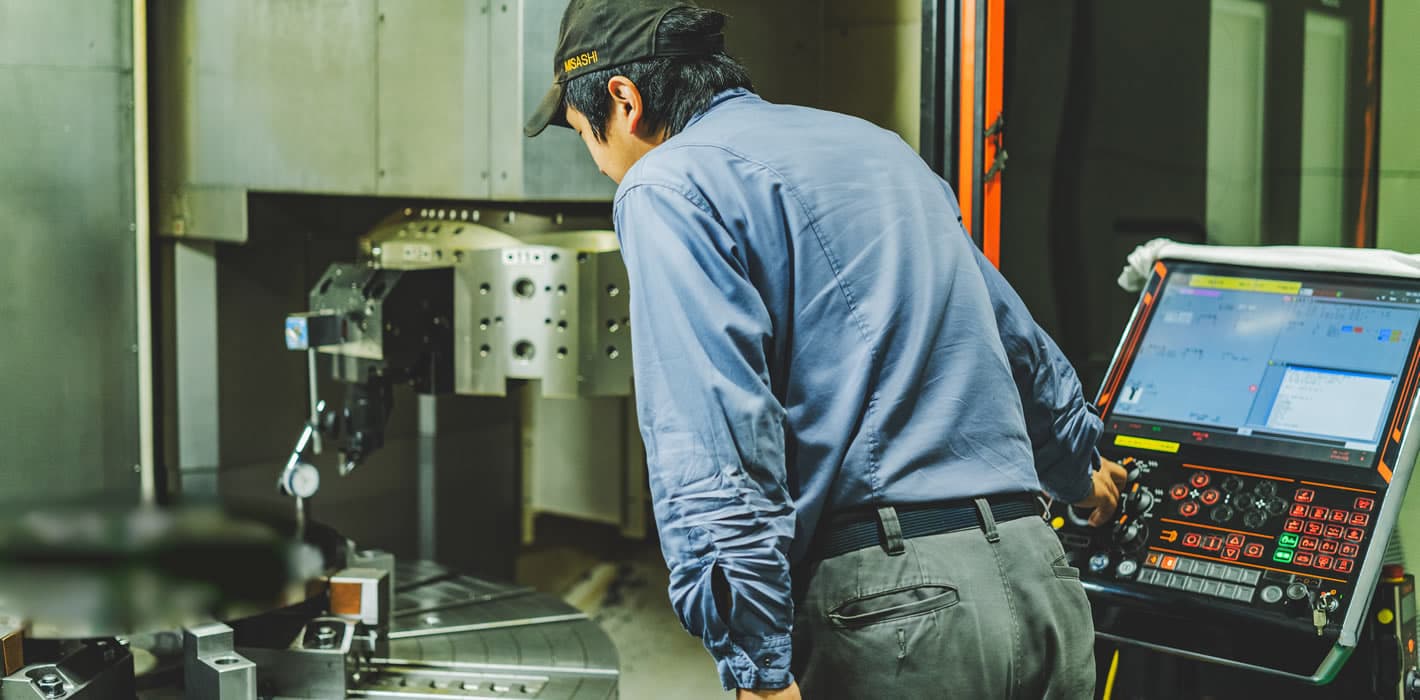 Turning lathe(Φ1600x950)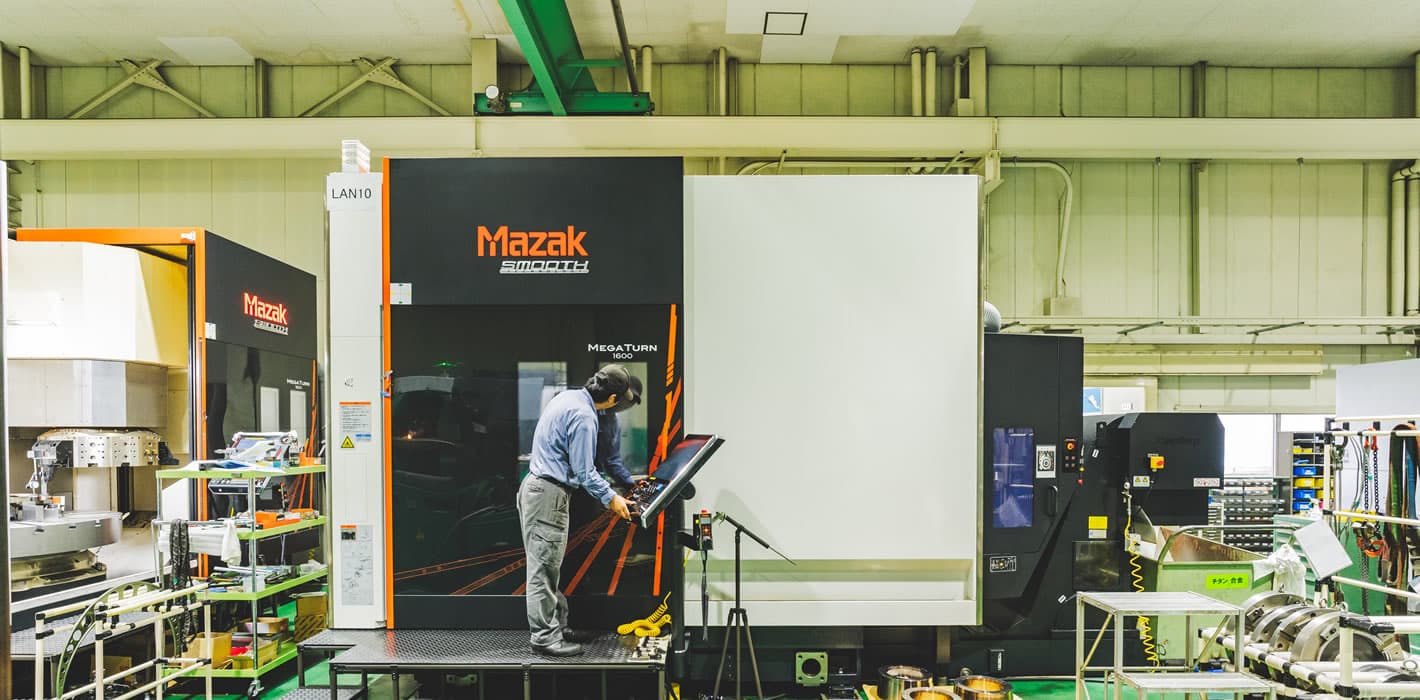 Turning lathe(Φ1600x950)
Horizontal lathe(For processing shaft Φ900x2305)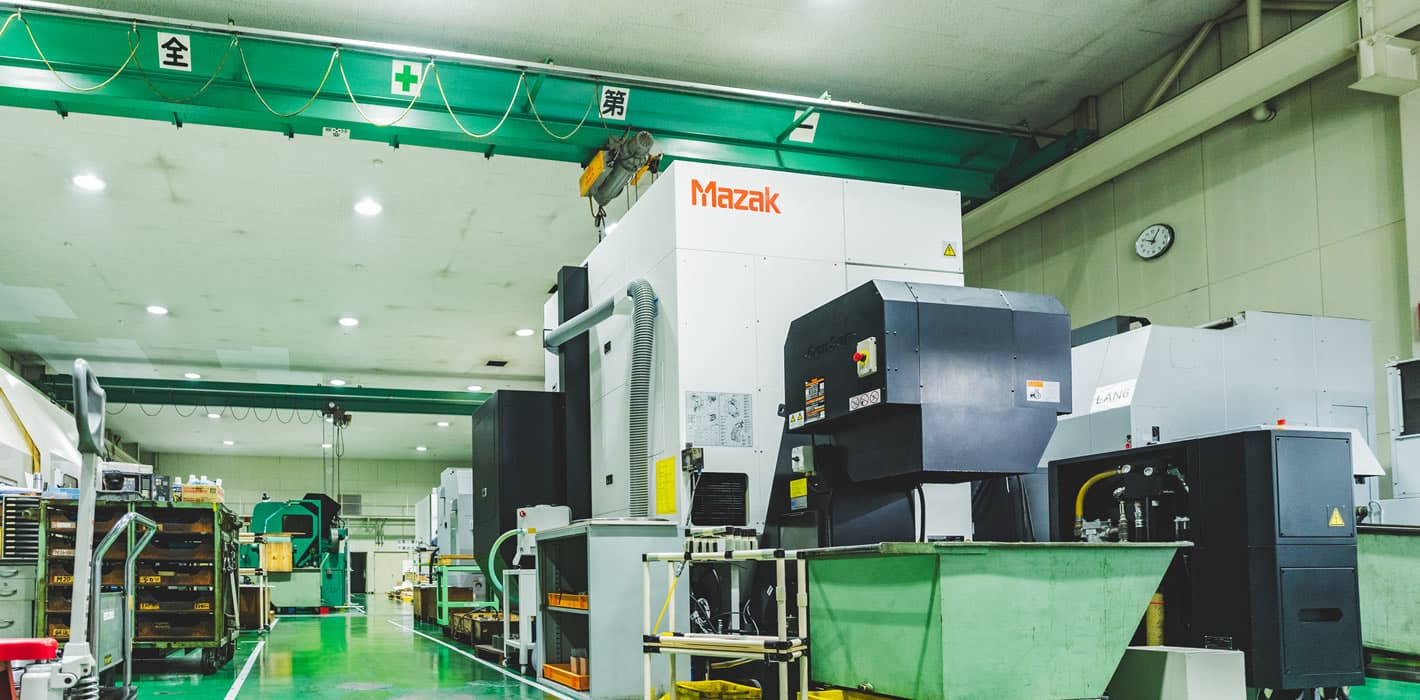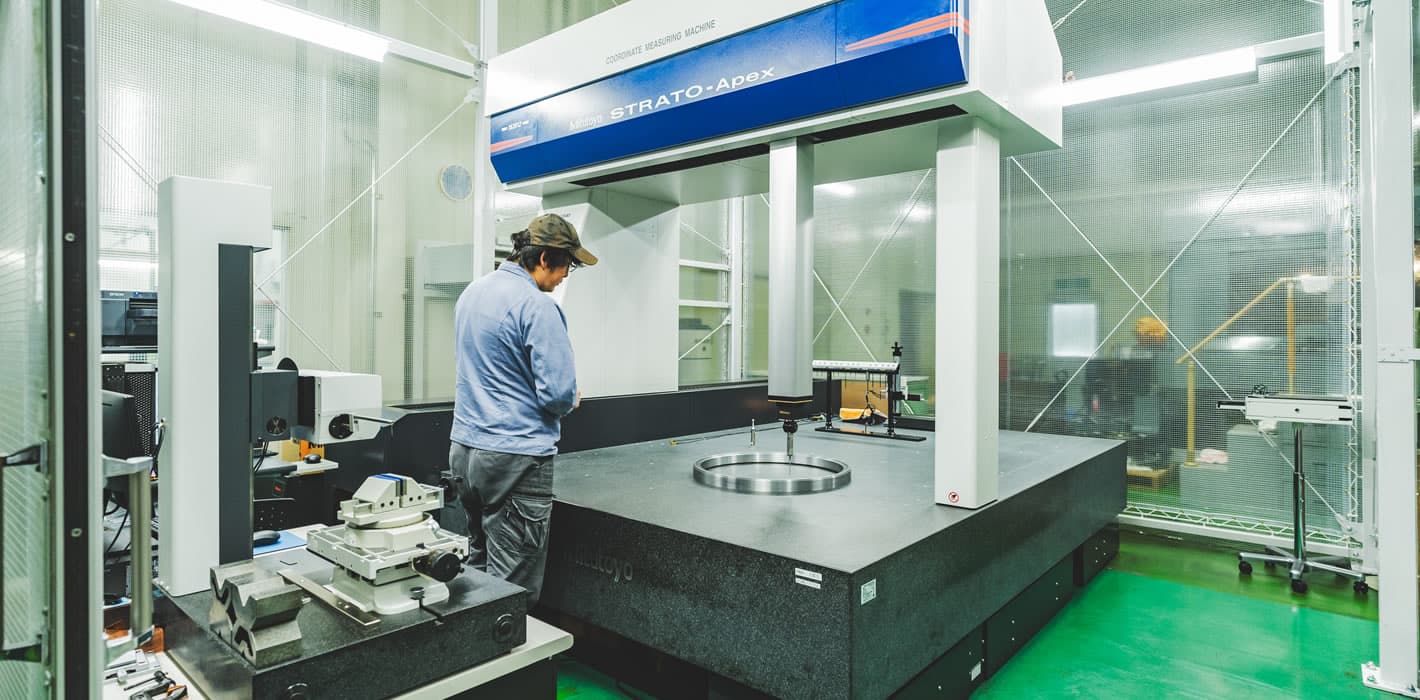 Coordinate measuring machine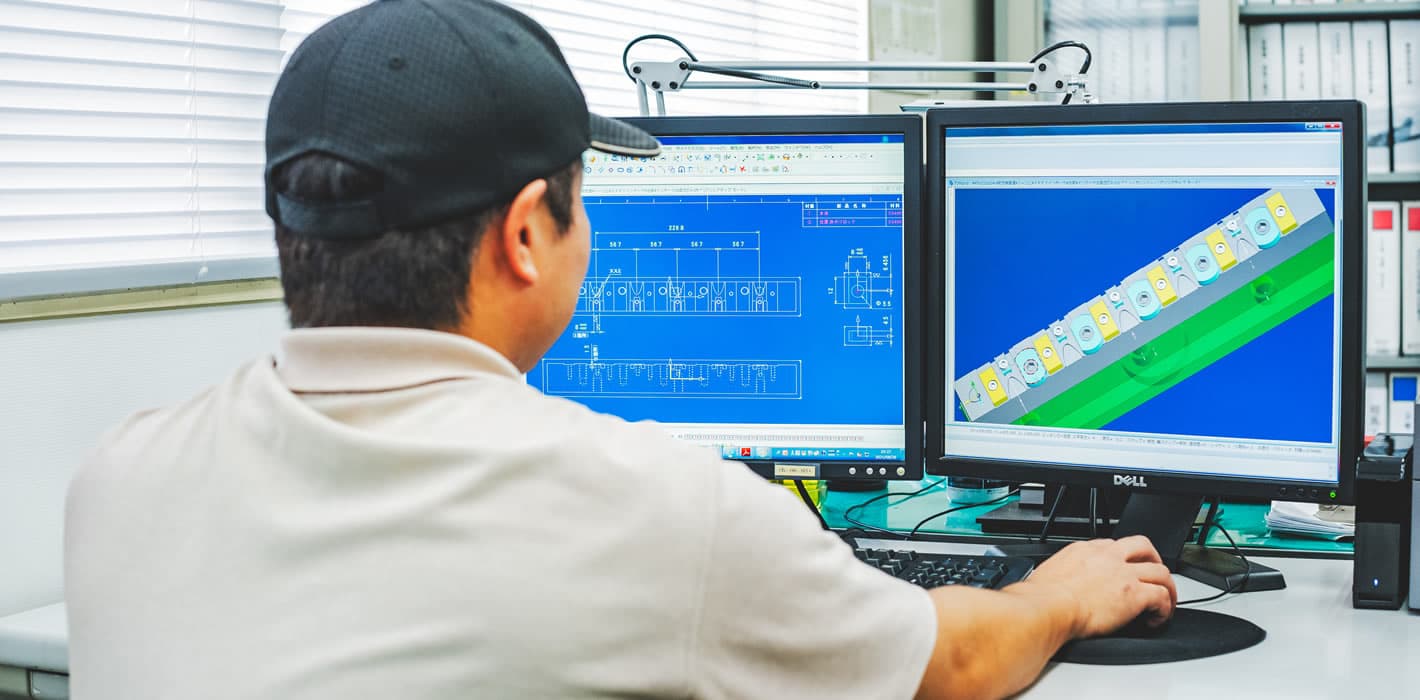 Production Technology(Jig design scene)
Company Profile
President
Yasuhiro Misashi
Established
1938
Capital
18,000,000 JPY
Employees
46
Address
Hiroshima Office : 1-1-25 Yoshiyuki-higashi,Saijo, Higashihiroshima City,Hiroshima Prefecture,739-0008
Head Office : 4008-1 Tana, Chuo-ku, Sagamihara-shi, Kanagawa,252-0244
Tel
082-423-6220
Fax
082-423-4728
Website
misashi.co.jp/eng/